WCPT Africa Region Board Members
In July 2017 a new Board for the Region was elected for a one time three-year term. This was agreed on by MOs to afford the region realign to its even year of activities.
We live in a world that is moving very fast as far as science and technology are concerned and this affects all aspects of life, including health. Africa faces a myriad of challenges in the area of physiotherapy, especially training, which needs a lot of collaborative efforts amongst countries in the Region and beyond to equip us confront them. Other challenges are clinical practice (regulations), continuing professional development and research.
Here are our current Board Members: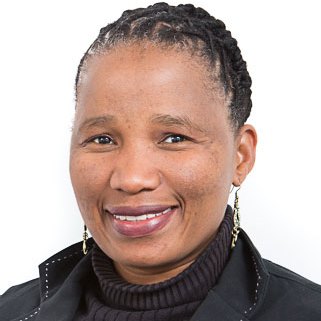 Joyce Mothabeng
Regional Office Administrator

Professor Joyce Mothabeng is currently a Senior Lecturer, Research Coordinator and Head…..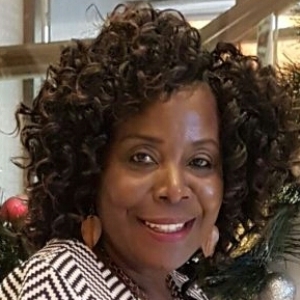 Esther Munalula Nkadu
WCPT Board Member Representing Africa

Professor Nkandu is the founding Dean of the School of Health Science at the University of Zambia..