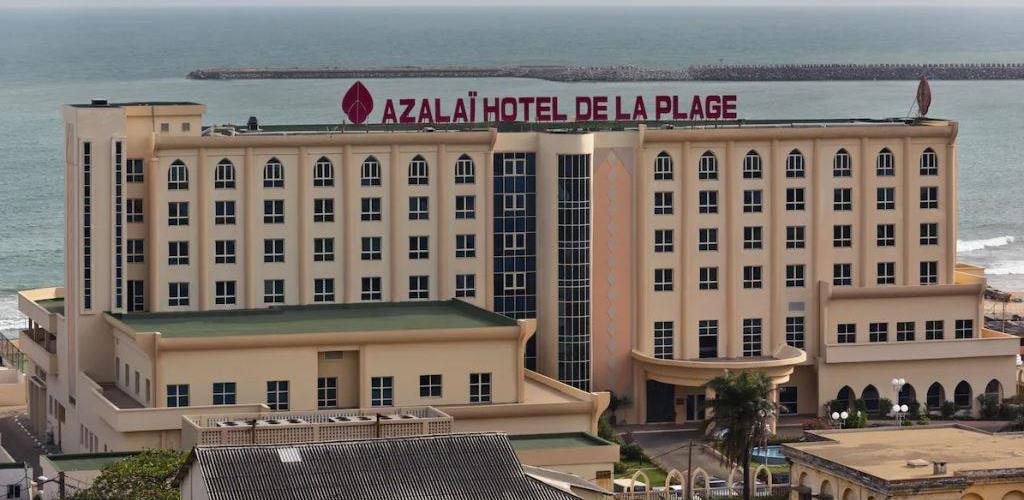 Save the date, and join other physiotherapist colleagues from the Africa Region on October 27-29, 2022 for the 11th Congress of World Physiotherapy Africa Region.
Abstract Submission is re-opened and closes on July 15, 2022 at 11.59pm GMT.
Conference Registration is open: Register HERE
Abstracts submission is now open for paper presentations during the 11th World Physiotherapy Africa Region Congress taking place at the Azalaï Hotel Cotonou, Quartier Ganhi – Cotonou, Benin Republic: October 27, 2022 – October 29, 2022.
Submitted abstracts are encourage particularly around the following areas:
General Papers
Cardiopulmonary and Cardiovascular
Clinical Research
Education and Emerging Practices
The education of students and physical therapists to be competent to practice throughout their career in the context of changing environments.
Electrotherapy, Electrophysiology and Laser Therapeutics
Evidence-Based Practice
Geriatrics
Global Health
The world's most pressing health issues, international health priorities and policies and the implications and opportunities for physical therapists.
Health Care Administration and Policy
Medicine and Acute Care
Neurology
Obstretrics, Gynaecology and Women's/Gender Health
Orthopaedic and Manual Physiotherapy
Outcome Measures
Paediatrics
Physiotherapy in Private Practice
Primary Health Care and Public Health Issues
Professional Issues
The effect professional issues have on health policy, service provision, quality and standards, service users and the context and scope of practice.
Professional Practice
The latest advances for practising clinicians in their daily practice, encompassing health promotion, prevention, treatment and rehabilitation throughout the lifespan and across different service settings.
Research Methodology and Knowledge Translation
Exploring research methodology and innovative ways to generate and disseminate the evidence that is needed for evidence based practice in physical therapy
Sports Physiotherapy and Therapeutic Exercises
Stroke and Stroke Rehabilitation
Technological Advances in Practice
Abstract submission deadline is July 15, 2022 at 11.59pm GMT. Submit your ABSTRACTS HERE.